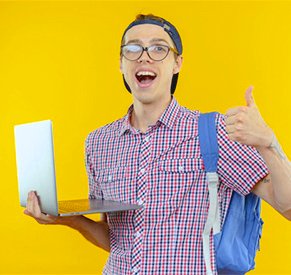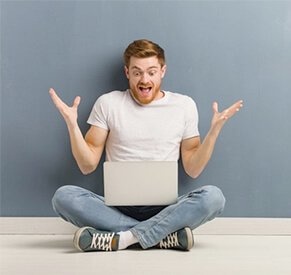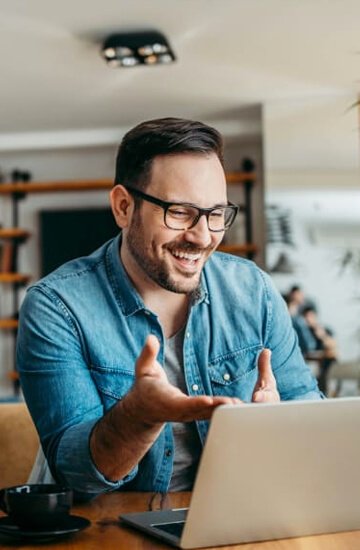 Welcome to Goliveclasses Enhance your skills with best Online courses
You can start and finish one of these popular courses in under a day – for free! Check out the list below.. Take the course for free

400+ Courses
You can start and finish one of these popular courses in under our site

Lifetime Access
You can start and finish one of these popular courses in under our site
Our Vision:
Learning and Development is at the heart of every successful organization. It shows the right direction to organizations and individuals to meet personal as well as collective goals. It is through the right training that employees can acquire new knowledge, skills and attitudes that enable them to perform more efficiently and effectively. We, at Golive classes, believe that Learning and Development is a vital aspect of professional education and development and we help organizations help plan and implement training courses, workshops or events to attain the set goals and objectives.
Educate and Empower yourself as an Accomplished Trainer with "GO LIVE".
We, Golive classes, drive continuous learning through effective Learning and Development programs and prepare aspirants for leadership functions requiring a strategic understanding of varied training designs and delivery. We understand the needs of today's organizations and provide the expertise to fuel Learning and Development initiatives for individuals and organizations and set the ball rolling for you to reach your full potential. Our programs are especially beneficial for those looking for new training and gain skills and practices. When employees are engaged in learning and development, organizations benefit from the enhanced skill and knowledge of their employees.

Our Mission:

Golive classes is a modern and innovative training institution in Asia committed to excellence in providing highest quality L & D training programs and a great platform for aspiring and experienced trainers, potential global educators, training managers, instructional designers and entrepreneurs refining our focus on designing tailor-made training programs which will lead them towards a successful training and management career while striving to be a leader.
Prepare for a career transcending training
We fulfill this mission by constantly designing customized courses and bringing in new elements by constantly challenging the participants' minds and readying them for a career transcending training. The fact that almost all our trainees have been placed in different parts of the world in different training contexts shows the recognition that Golive programs have across the globe.
Learn a job-relevant skill that you can use today in under 2 hours
You can start and finish one of these popular courses in under a day for free! Check out the list below. Take the course for free